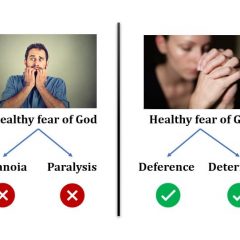 To stay civilized, every society needs to instill in its members a healthy fear of the law, which essentially means fear...
Read More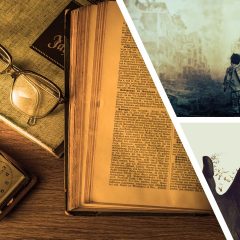 Modern history is often a compilation of facts and figures, wars and conquests, births and deaths....
Read More
Link to purport by A C Bhaktivedanta Swami Srila Prabhupada Transcript of Bhakti-Shastri class on this verse by Chaitanya…
Read More
Some people conceive of spirituality as world-transcending. While that conception is correct, it is not complete – …
Read More
One of the Gita's most-quoted verses (04.08) describes how Krishna descends to establish dharma. Less quoted,...
Read More
Some people think that the purpose of God's existence is to protect them while they enjoy life. Krishna as God in…
Read More