Why things seem to happen to us, not for us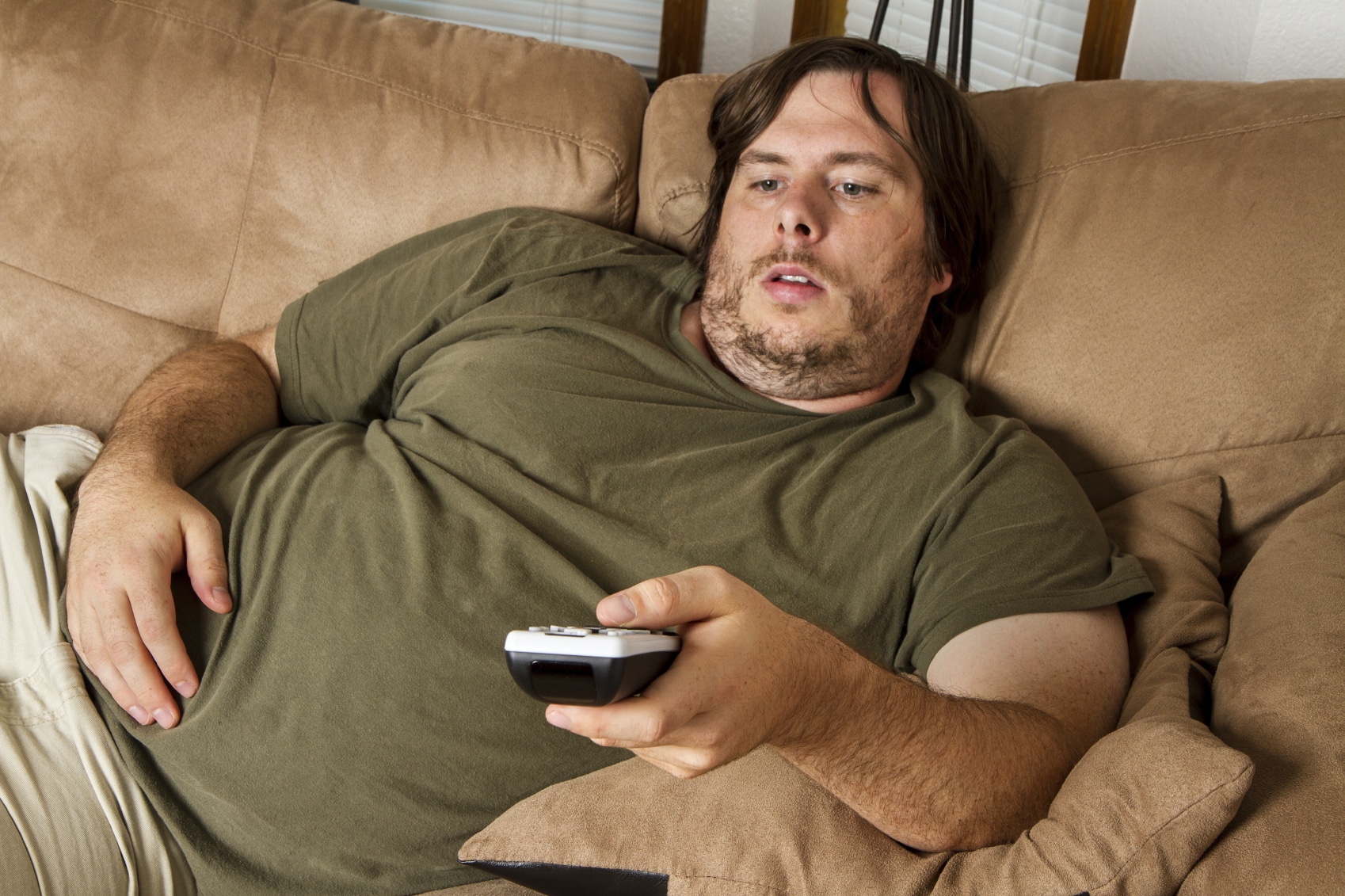 We sometimes feel, "Good things rarely happen to me, but bad things happen repeatedly. Things happen to me, never for me. If only I get a lucky break, I will do a lot, and my life will become wonderful."
Becoming morose about that missing break, we live lethargically or lackadaisically. We spend our time sitting around and doing nothing except watching TV. The Bhagavad-gita (18.35) outlines such a mentality, centered on fretting, fearing, fuming. That pessimistic mentality magnifies all the bad things that happen to us, making us feel victimized and drowning us in self-pity and self-sabotage. And it blinds us to good things, as and when they do happen. 
Rarely does life present opportunities dramatically, as when a wall blocking us suddenly falls. More frequently, life provides opportunities discreetly, as when tiny cracks are revealed in the blocking wall, indicating that the wall might be breakable. For tapping such small opportunities, we need to take responsibility for our life. To develop that proactive attitude, we need to begin right now, doing what we can with what we have. Thus, we will cultivate the vigilance and vigor necessary to tap big opportunities when they come. 
Taking responsibility for our life becomes easier when we have a spiritual worldview, when we understand that God, Krishna, is overseeing everything. Our present situation, however bleak it seems, is arranged by him for our optimal growth. If we strive to connect with him in a mood of service, doing whatever we can, he will guide us from within to tap opportunities, small and big, thus gradually becoming all that we are meant to be. 
One-sentence summary:
If we want things to happen for us, not to us, stop sitting around, watching TV; get up and start doing something in a mood of service. 
Think it over:
Why do we feel that things happen to us, not for us?

How does our attitude shape our ability to tap opportunities?

How does a spiritual worldview help us take responsibility for our life?
***
18.35: And that determination which cannot go beyond dreaming, fearfulness, lamentation, moroseness and illusion – such unintelligent determination, O son of Prutha, is in the mode of darkness.
To know more about this verse, please click on the image
Explanation of article:

Podcast: